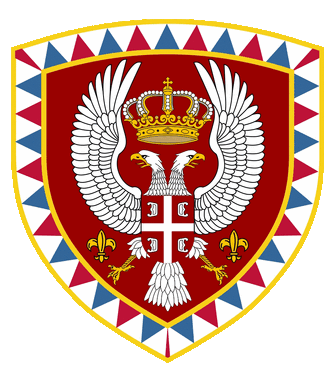 Armed Guard is a guild led by the Crossbones Family.
The Armed Guard was formed by Tyler Crossbones I. It is currently led by Tyler Crossbones II. It also in the future was led by President Michael Crossbones.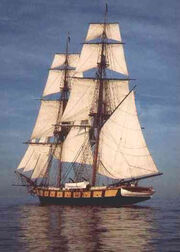 Leader - Tyler Crossbones
Admiral/General - second and third in command
Commander - Senior Officers
Lieutenant - Officers
Lieutenant Commander - Rear Officer
Sergeant - Juinor Officer
Corporal - Ensign
Private - Soldier
Cadet - Recruit
How to join
Edit
War on The Imperial Military
Edit
November 4th, 1700s
Tensions have grown and war has started.
The Russian and English Army destroys the Eagle Fleet at Hawaii
Switzerland takes France, Spain, and Italy
Noble Fleet destroys all provinces of the Imperial Military
Switzerland takes Germany and Executes Blue V and his heir, Blue VI. Effectively Ending The 7th Reich of Germany
Blue VII is given power
November 4th, 1900s
Years after the Imperial War, President Michael Crossbones meets with Blue XIII and signs a peace treaty
Ad blocker interference detected!
Wikia is a free-to-use site that makes money from advertising. We have a modified experience for viewers using ad blockers

Wikia is not accessible if you've made further modifications. Remove the custom ad blocker rule(s) and the page will load as expected.